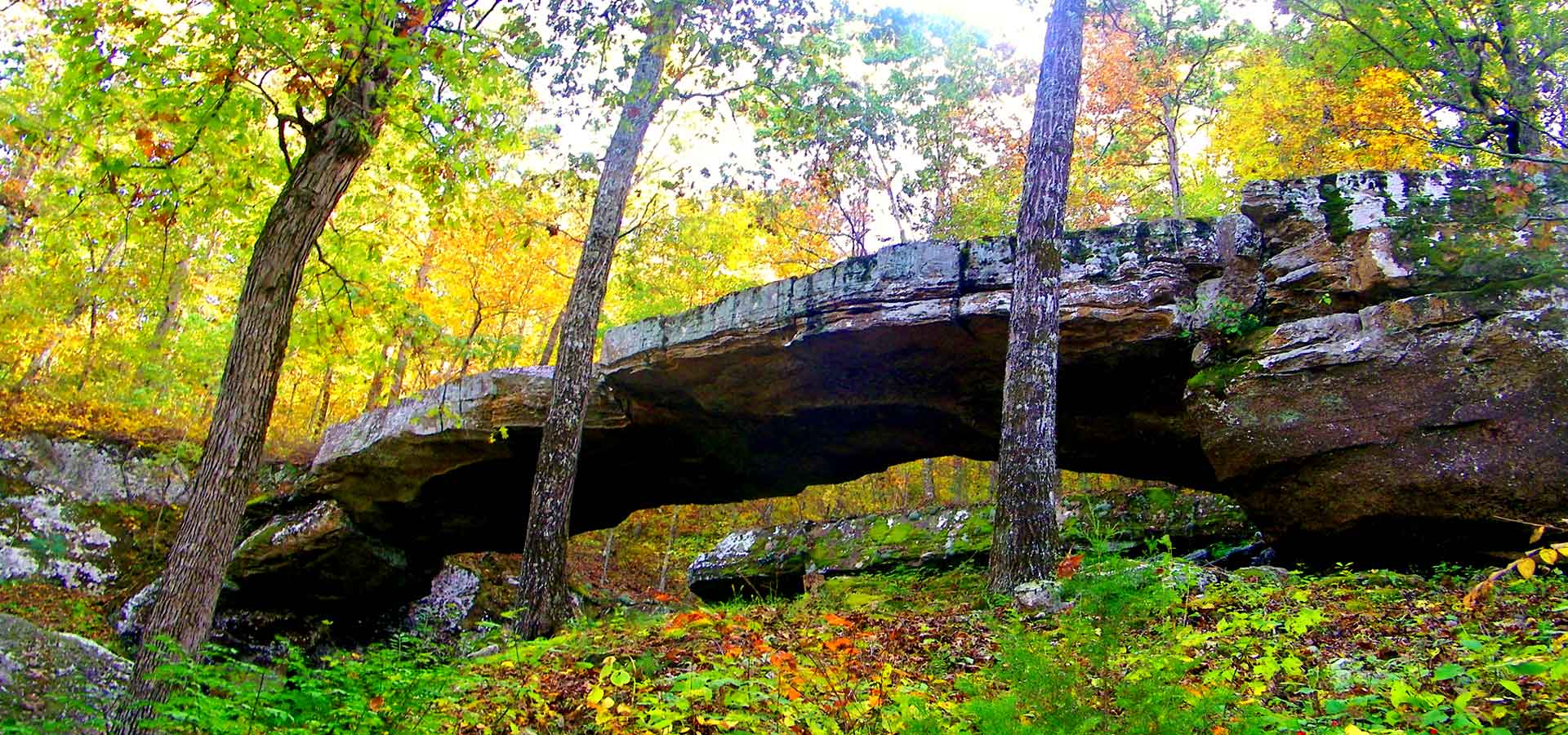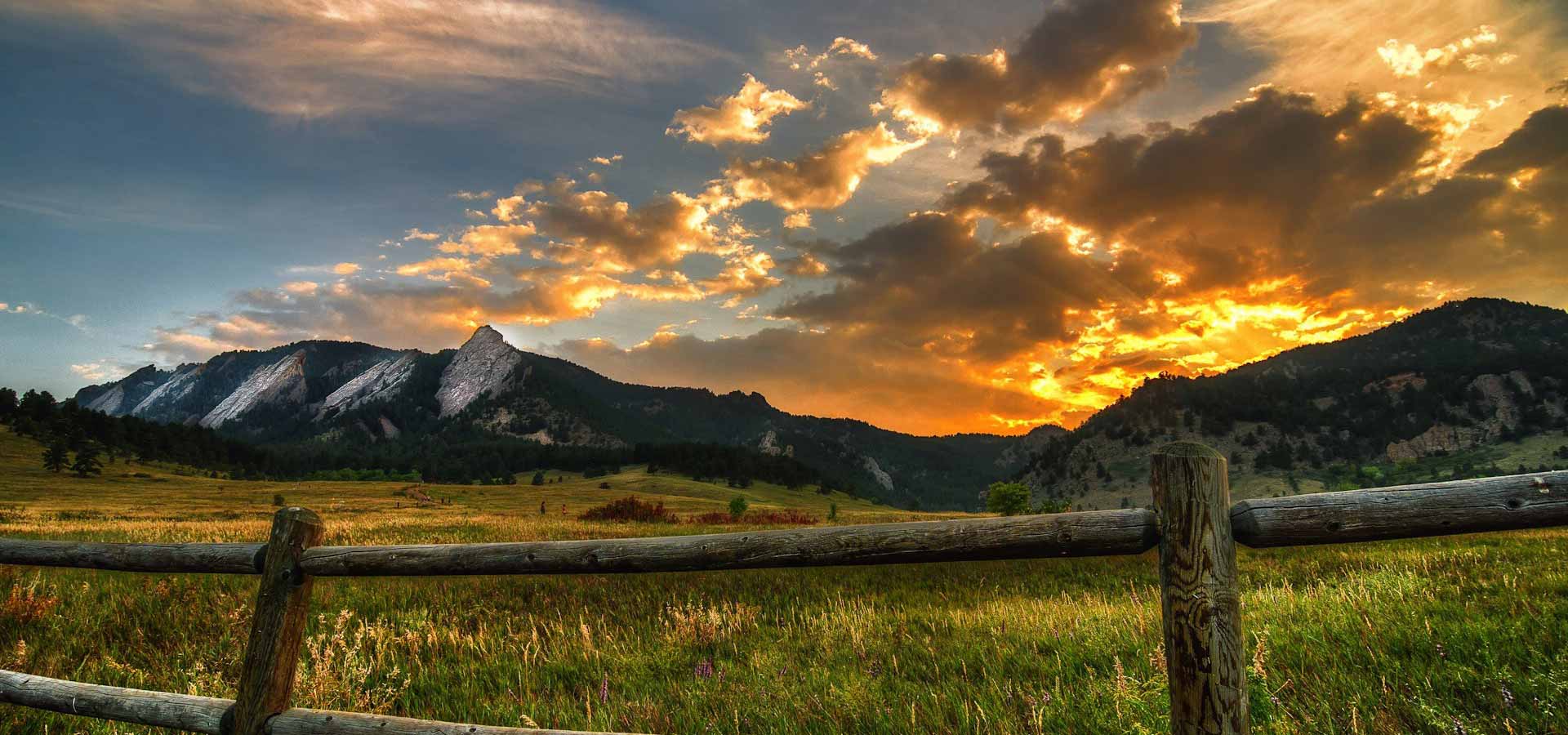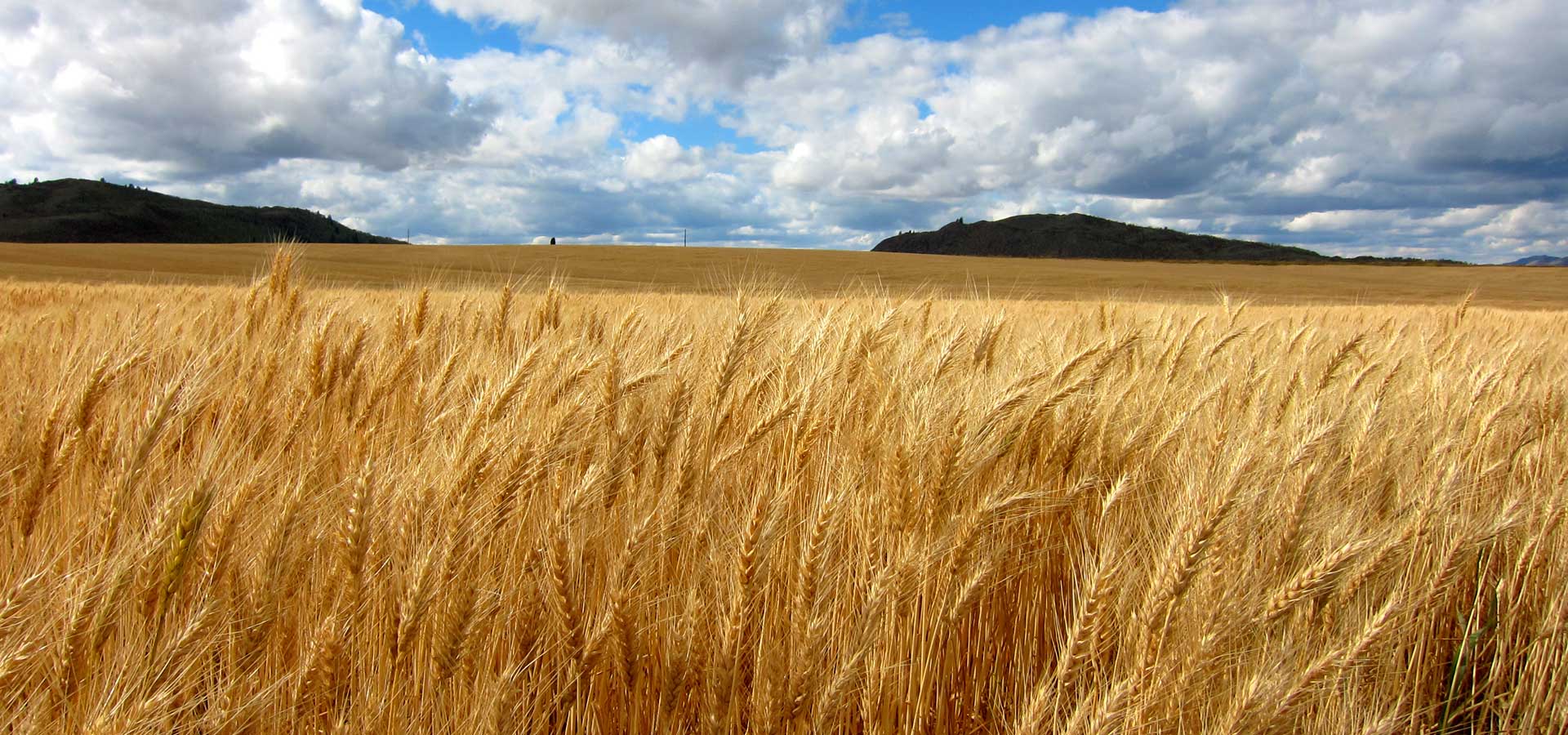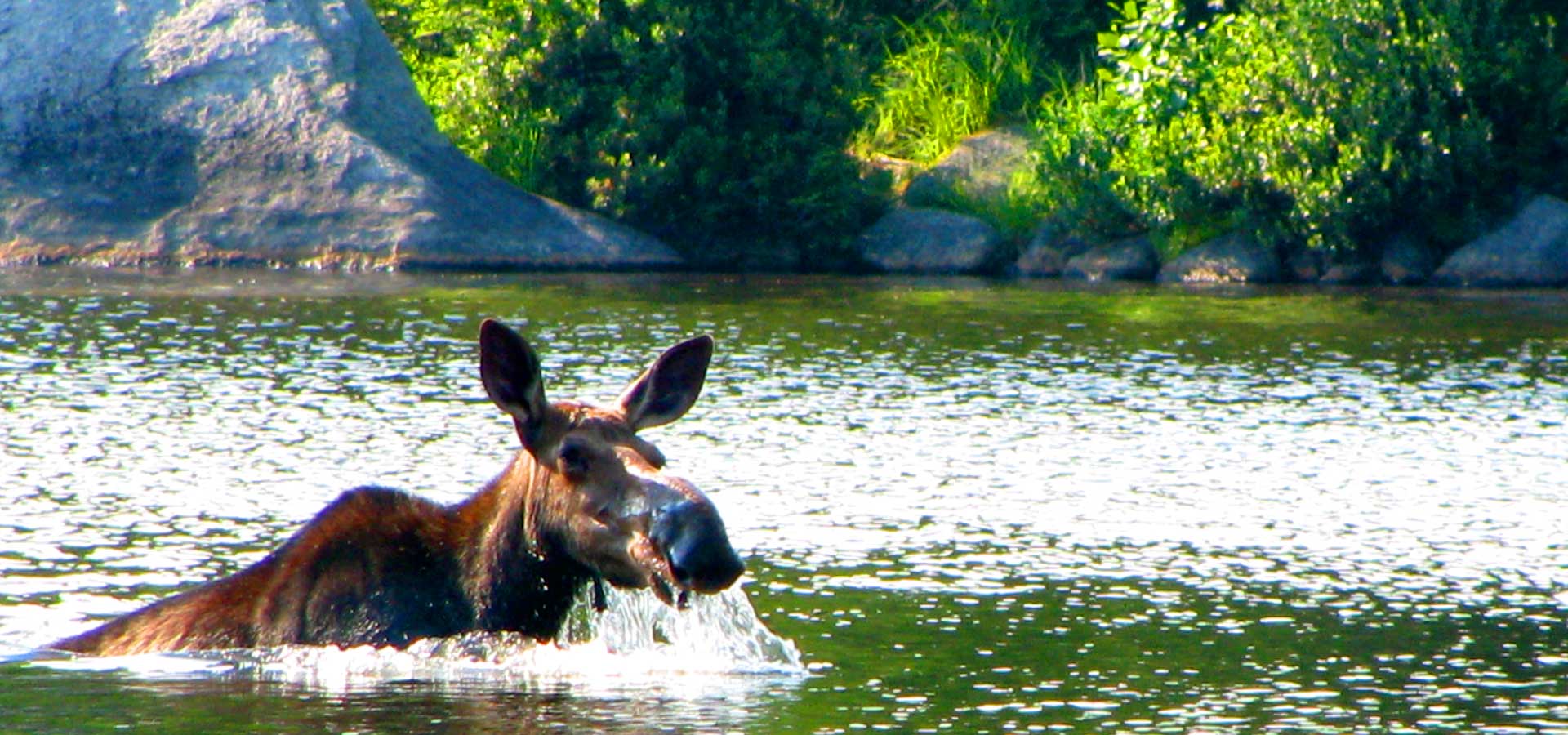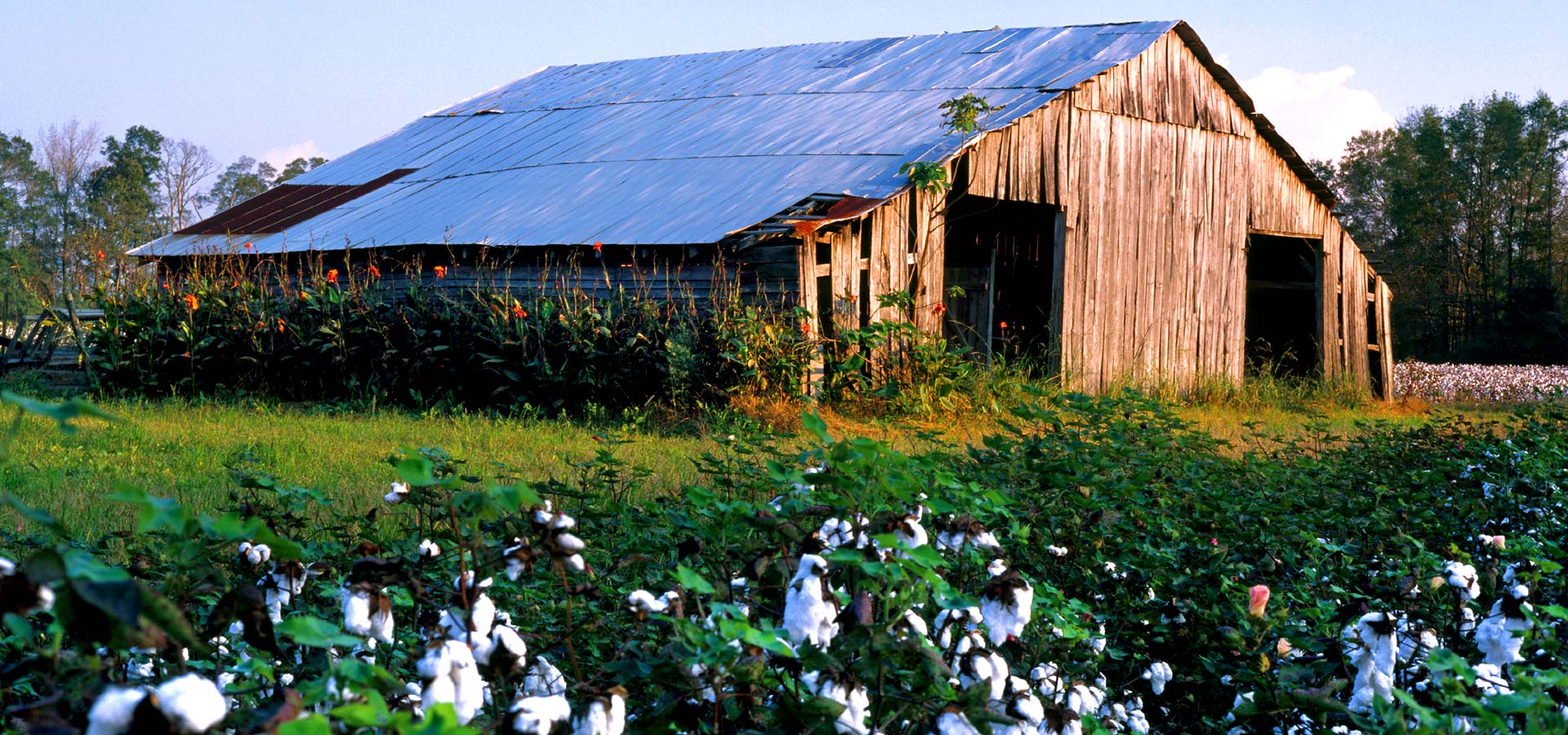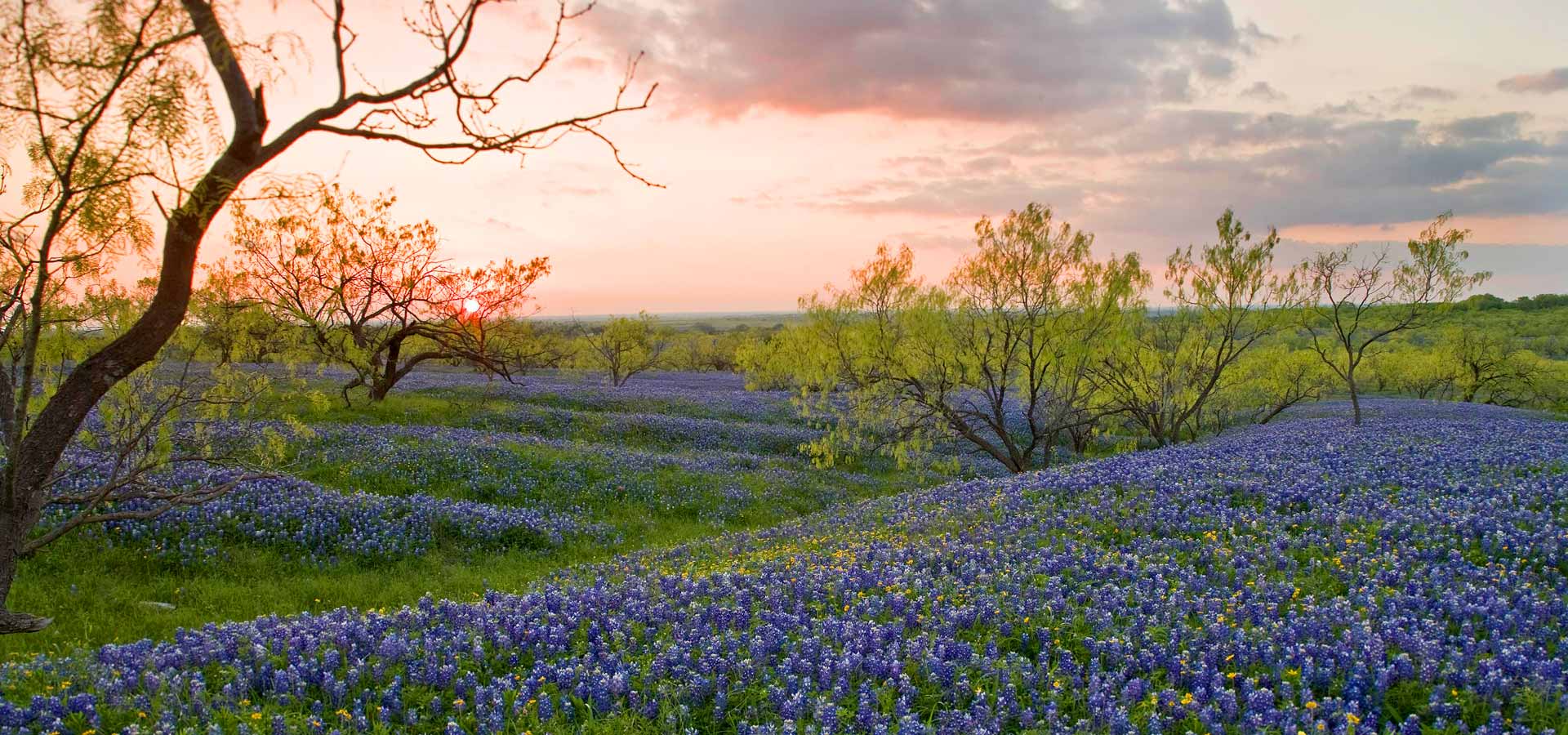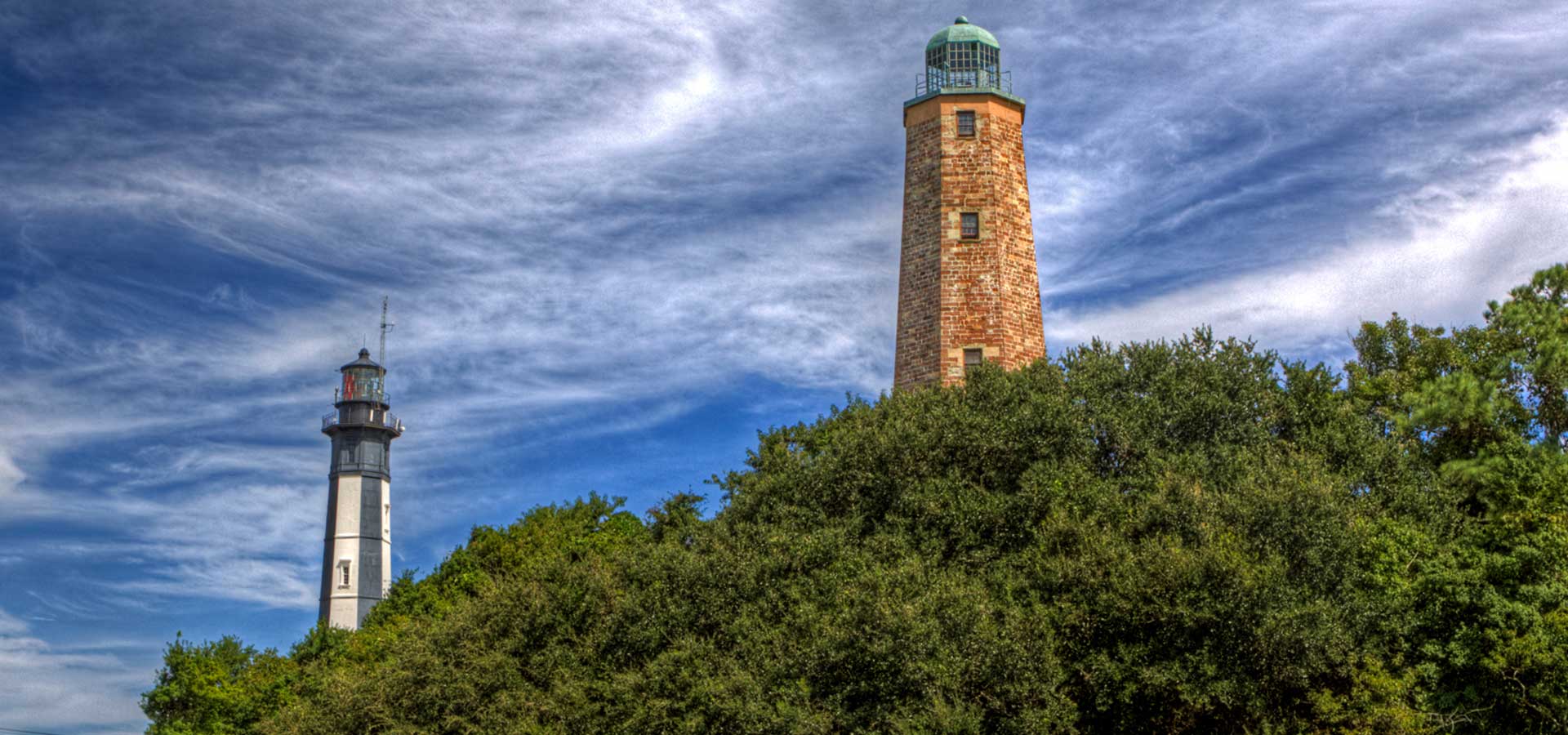 Land Conservation Assistance Network promotes conservation engagement of private landowners by building these state conservation sites.

Since 2000, Land Conservation Assistance Network has focused on expanding large scale conservation efforts by building seven state websites to provide access to state specific programs in Arkansas, California, Colorado, Georgia, Idaho, Louisiana, Maine, Mississippi, Texas, and Virginia
We research, compile and publish conservation data including articles, service providers, organizations and programs.

We host all federal & state programs targeting private landowners, comparable state programs, all the non-advocacy, non-profit sector including every conservation district, land trust, and state Agricultural extension offices. Our sites also host tens of thousands conservation service providers including tax and estate attorneys, consulting foresters, and wildlife and grazing consultants, clean energy, Community Supported Agriculture (CSAs) and veterinarians.
Each State Conservation site provides comprehensive information to enable landowners to resist development pressures and keep working lands working.

We aggregate land and energy conservation information into easy to use websites, providing landowners and conservation professionals the local information they need to address their conservation goals and objectives. Each of our state sites is designed to aggregate information arrays at either the county level or a regionalized geographic design of the host state's choosing.